Must-Have Insurance Types for First Jobber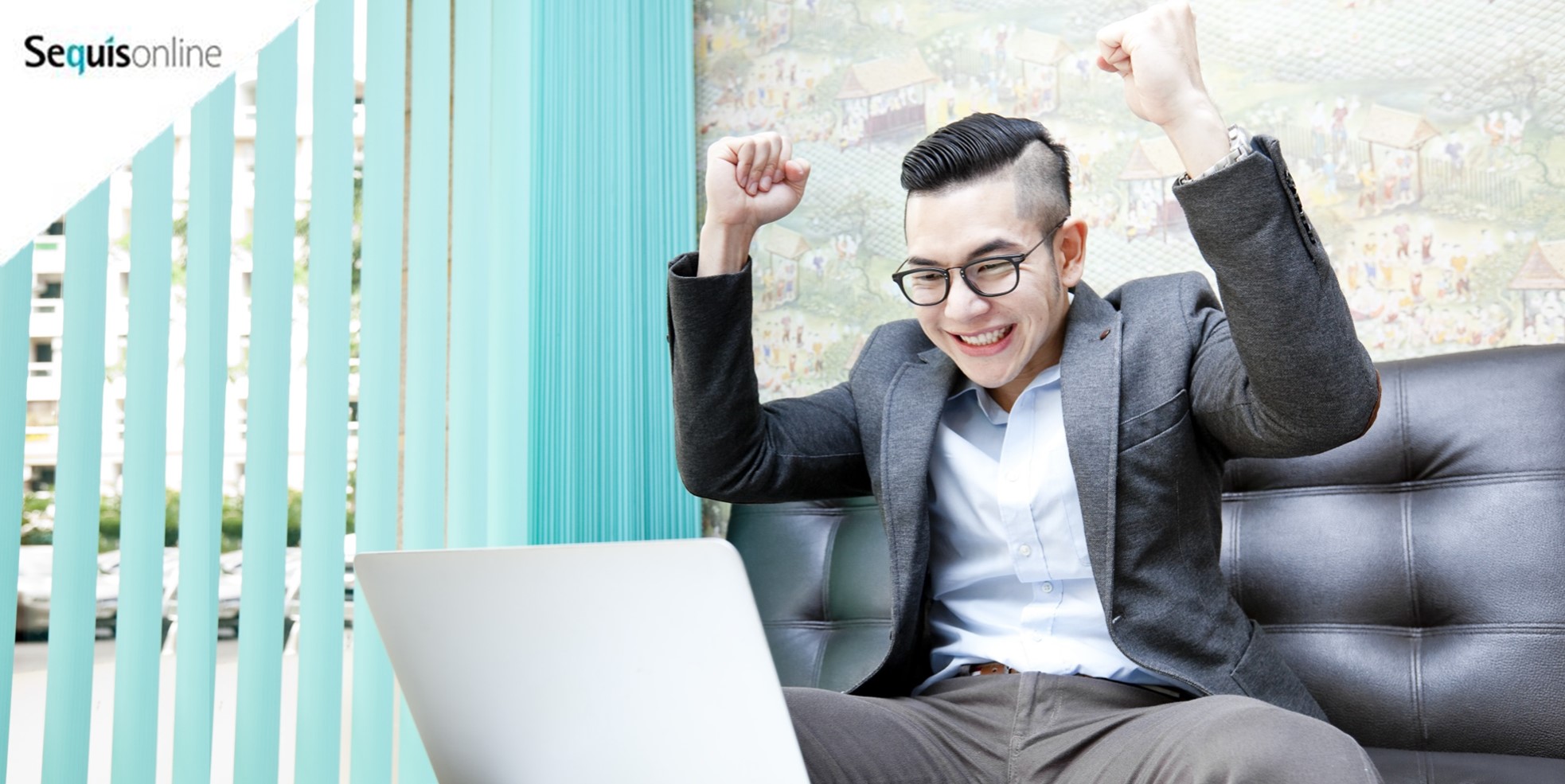 After graduating university and finding an employment, the first thing that comes in mind is: What should I spend my first salary for?
That keeps on happening until some point where expenses become uncontrollable and finally: I don't even have anything to buy lunch with…
That is just life in a nutshell for those who have just experienced the metamorphosis from fresh graduate to first jobber. From fully depending on mommy and daddy to being self-dependent, now these youngsters can pay for their own bills with the pennies they earn themselves. Yet on the other side, as they used to shop freely and ask for extras once their pocket money ran out, now they have to depend on themselves and their own savings.
Ironically, the second part is often forgotten for the sake of euphoria. In addition to that, Indonesians tend to associate first salary with celebratory dinner (or lunch). It is even possible that half (or all) of your first salary was spent to treat your family, friends, and everyone else. And do not forget the money you use to buy things you have been craving for since ages ago. It is common for first jobbers to spend their first salary to fulfill their long-time wishlist, as a memento for their highly-memorable first-salary moment.
Most first jobbers are sure that this kind of euphoria will only last for a couple months or so. Thereafter comes the self-promises to hold the urge to shop after the unstoppable series of spendings happened. In fact, it is not easy to hit the brakes on your shopping spree. If you consider yourself a first jobber, most of your early-month spendings are poured on consumptive expenses with no future value, e.g. vacation, fancy eat-outs, or any other little tidbits you bought impulsively. It does not mean that you have to eliminate all "useless" spendings, though. Instead, try to control them. Spare at least a little chunk of your income for financial instruments that contain future value, e.g. saving, investment, and insurance.
Insurance is the right choice if you are looking for a safety net to secure yourself from possible future risks, especially those related to your life and health. Instead of wasting all the money you earned hard for sudden expenses, it would be wiser if you spare just a little portion of your monthly saving for insurance product. Therefore, when unwanted risks strike, you would not need to worry because your expense will be covered by insurance company.
In addition to that, it is commonly known that insurance companies will set your premium price based on age. With the similar product, the younger person will have to pay less than the more mature one. That is exactly why having insurance at a young age is a smart decision for first jobbers.
To figure out which insurance product to buy, you can consider based on your priority list and your own needs. From all those products existing in the market, choose the product with clear features you can easily understand, and make sure that the premium price will not drain your pocket. There are two types of insurance that suit first jobbers well, which are:
Health Insurance
This type of insurance protects someone from the risks of paying expensive medical cost, when sickness or accident occur. Nowadays, most companies already provided health insurance as part of employee benefit and perks. But what needs to be emphasized is, the coverage is usually rather small and does not cover all your health and hospital expenses. That is why first jobber should prepare another safety net to cover the expenses company have not covered, especially for those with risky lifestyle e.g. overwork, lack of sleep, frequent business travel, etc. By having your own health insurance, you will not burden yourself and others with your inexplicably expensive hospital bills.
Life Insurance
Beside health insurance, life insurance is the right product to provide financial protection for first jobbers, specifically the people whose family depends on. As productive workforce, first jobbers have economical value that has to be protected against the unpredictable. Therefore, once any unwanted accident happens and they might not be able to work like before, families who depend on them will still be financially supported. Life insurance will provide cash value that the beneficiary can use for daily living costs.
Choose as You Wish & as You Need
Purchasing your own insurance at a young age is a wise move to protect yourself and your family financially. You can customize the right protection that suits you best with the online insurance innovation that was created to provide you fuss-free insurance buying experience.
Start with Sequis Online, simple insurance product that will not burn out your pocket. The monthly premium price is cheaper than a movie ticket or a cup of your favorite coffee.
So, what are you waiting for?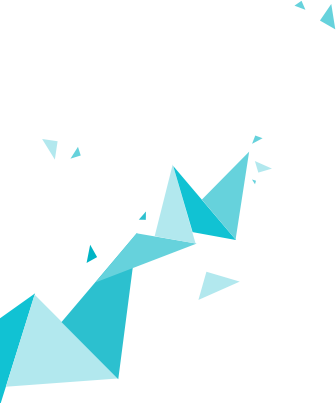 If You have any question about
Sequis Online, please contact us!