Premium Total / Month
Rp. {{ moneyFormat(premi) }},-
Next
My Life

Protection

To cover your life insurance show more

Sum Assured

{{ million(plan['sum_assured']) }}

My Hospital

Protection

To cover your hospital insurance show more

Sum Assured

{{ million(plan['sum_assured']) }}

My Critical

Protection

To cover your critical illness show more

Sum Assured

{{ million(plan['sum_assured']) }}
Simple products
Sequis Online is simple & easy to understand.
Quick process
Start to get protection in three easy steps.
Set your own premiums
Set your own monthly premium price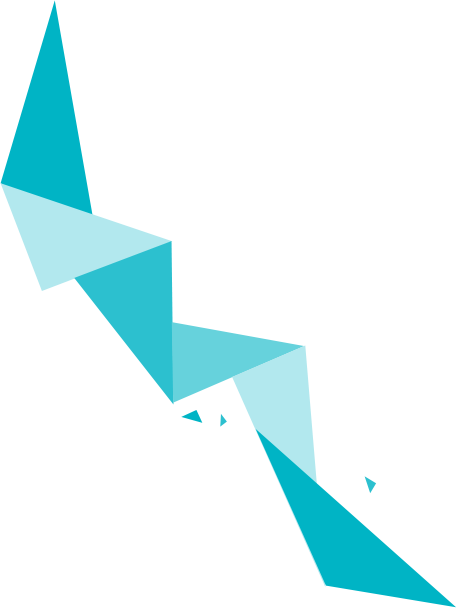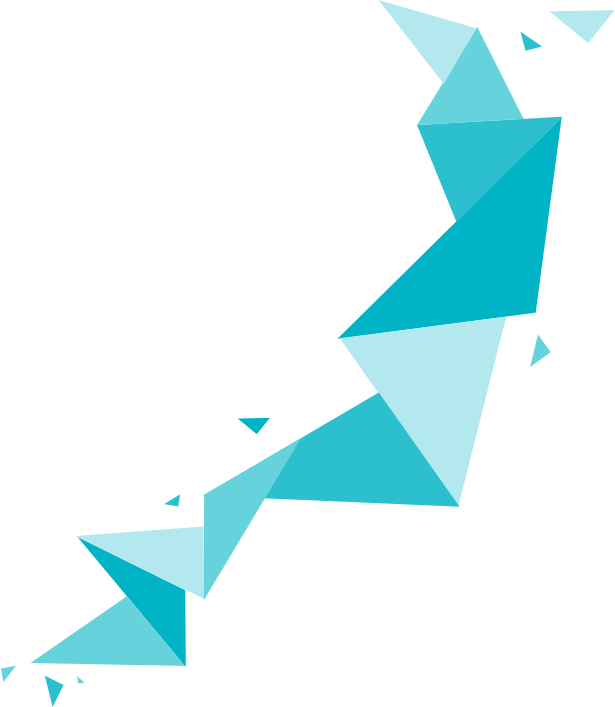 Thanks for trusting your insurance with Sequis Online.
Sequis Online is currently innovating new looks and features, to bring you experience to the next level. Start your Super life now!
Visit Super You by Sequis Online
VISIT SUPER YOU BY SEQUIS ONLINE
VISIT NOW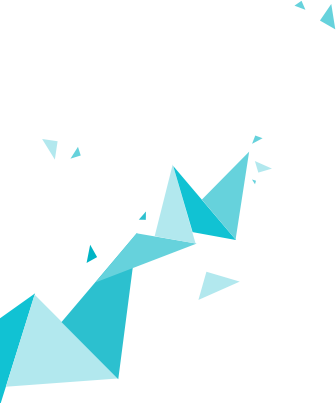 If You have any question about
Sequis Online, please contact us!